νλ
Yarraville, Vic
Posts: 467
Joined: May 2015
Hey everypony!
Ponies at Dawn are proud to announce the release of their 11th album – Guardians! It's been months in the making, featuring 65 new tracks from Australian artists such as @
ExplodingPonyToast
@
ThatMusicBrony
, @
silvernote
, @
LutariFan
, @
francisvace
and DJT.
You can download the album
HERE!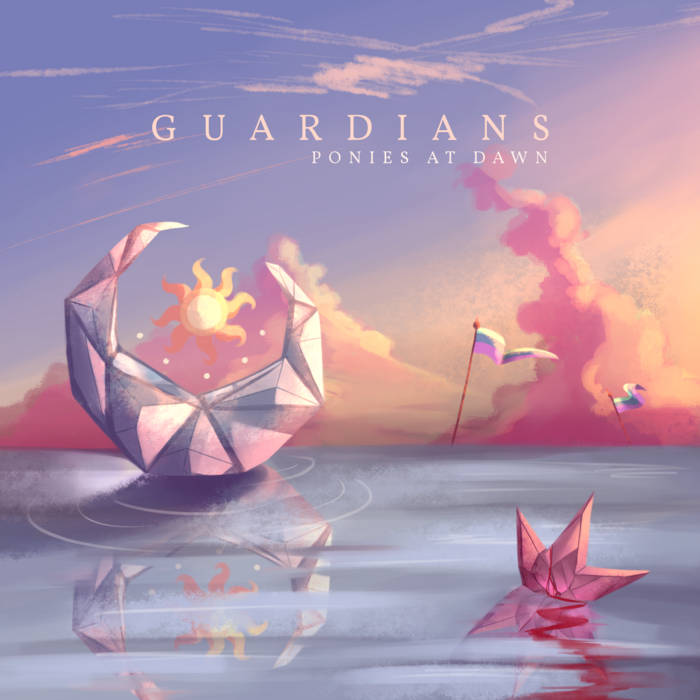 You know it's a Freq Wave when you see my liking streak!